TeeWhy-Hive
Fashion, Beauty, Style and Trends!!!
Monday, 22 May 2017
Ariana Grande's concert in Manchester, England ended with multiple fatalities and injuries on Monday (May 22).
Sunday, 21 May 2017
Kelly Rowland attended Beyonce's African themed push party in a tie dye crop top and high slit skirt by Shop Bombchel.
Yass, Queen Kelly!
Beyonce, Blue, and Jay hit up the Museum of Ice Cream on Mother's Day, with mom and daughter in matching
Dolce & Gabbana Hydrangea decorated dresses
:
Beyonce struck a serious pose on the grass.
Saturday, 20 May 2017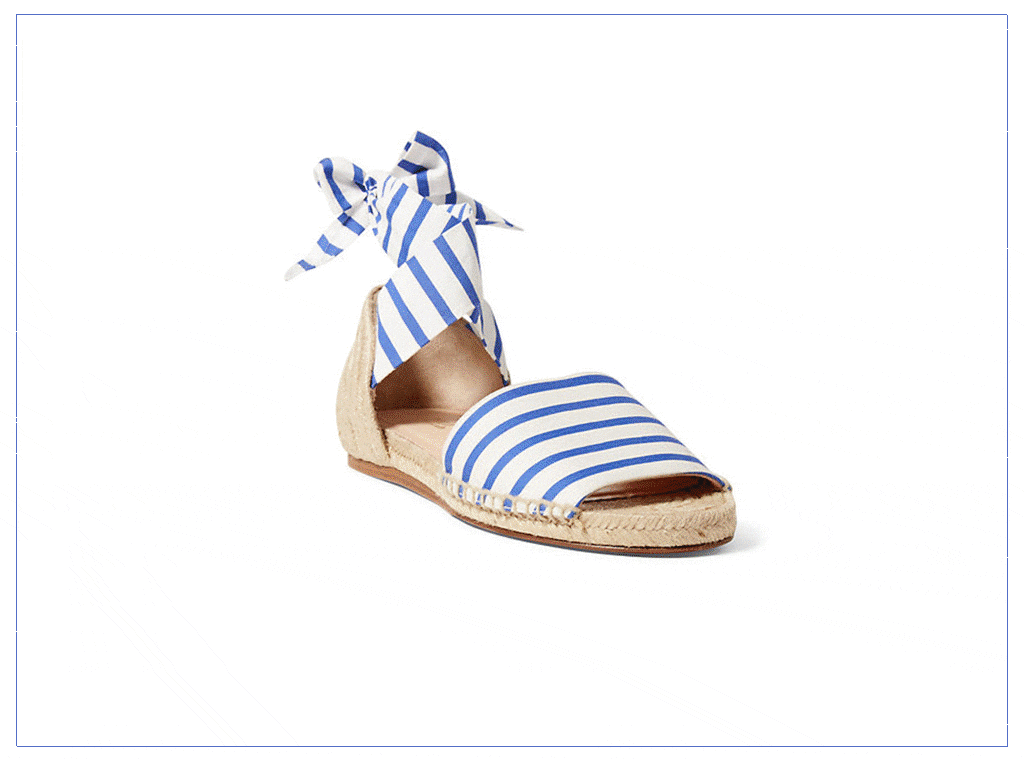 You know what they say: Everything old is new again.
We've heard it before, but if you take a look at the fashion industry, it's clear. Trendsetters like Gigi Hadid and Selena Gomez have to get their street style inspiration from somewhere, after all.