TeeWhy-Hive
Fashion, Beauty, Style and Trends!!!
Wednesday, 26 July 2017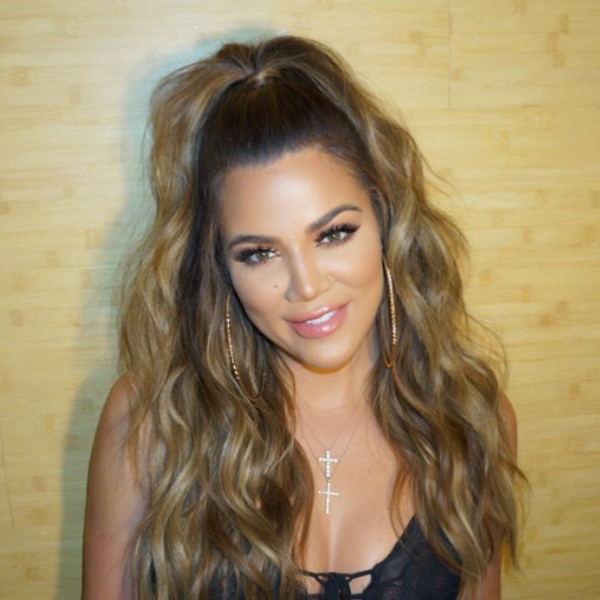 There's a new hair trend in Hollywood, and Khloe Kardashian has marked it her own.
Since Keeping Up With the Kardashians premiered in 2007 (yes, you've been watching the show for an actual decade), Koko has back and forth between blonde and brunette hair. She's been blonde for awhile, so we've been on watch for her next switch up. Instead of going back to dark brown, the beauty star decided to stop right in the middle, giving life to a new word: bronde.